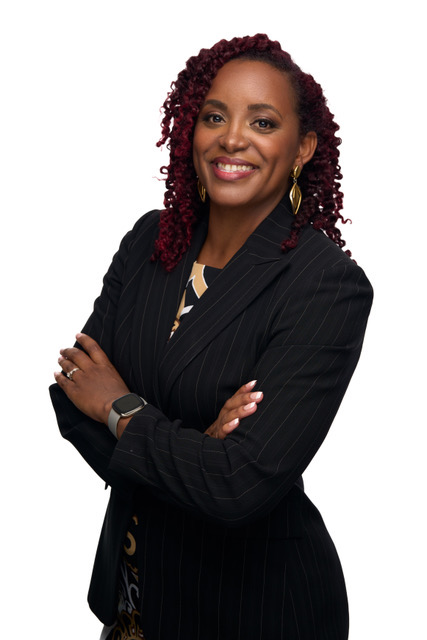 Welcome to Four Rivers Psychological Services
We know how difficult the decision to partner with a therapist can be. Or maybe you or your child have some difficulties in life and are looking to complete psychological testing to better understand the roots of those difficulties. We hope to provide you with some basic information about our approach to services that can help you determine if we are the best fit for you. It is often said that finding the right therapist is like finding a good pair of shoes. If we seem like the right fit for you, we hope that you would give us a "try". We work with children, teens, adults, and "helpers" (therapists, social workers, nurses, parents of children with special needs, parents of young children, etc.). Click link below to get started.

During the COVID-19 (Coronavirus) crisis, Dr. Berry is offering teletherapy through a secure online platform if covered by your insurance. Please call if you have questions about if Dr. Berry is in-network with your insurance plan.