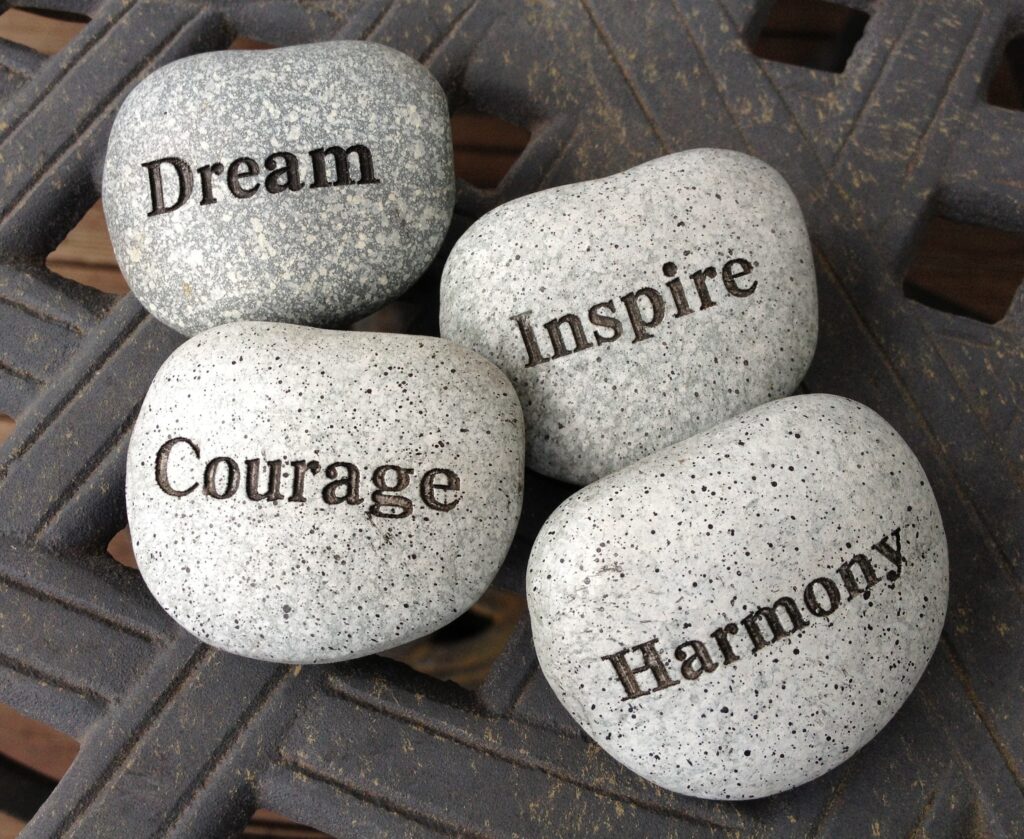 About My Clients
Are you anxious, depressed, and/or struggling to cope with daily life? Are you the main caregiver in your family and feel as though everyone comes to you for help but you do not have anyone to support you? Do you have a child or teen that is struggling to manage difficult emotions or behaviors? These are the types of issues that my clients often present with during treatment and I partner with them to help them identify and appropriately express difficult emotions in a judgement free/safe environment.
Reasons to Come to Therapy:
ADHD, depression, mood disorders, anxiety, anger, grief and loss, trauma, low self-esteem, academic problems, social/interpersonal problems
It is important that therapists operate within their scope of practice. Dr. Berry does not provide counseling for substance abuse or eating disorders.
*Individuals using their insurance will be provided with an estimate of the cost prior to the first session, as determined by their insurance company and type of policy. Dr. Berry is currently working to get paneled with insurance companies and will submit claims for out of network benefits if available through your plan.
Client's Served:
Children (8-12): Dr. Berry uses therapeutic games and resources to engage students and attempts to make therapy fun. She works with the parents in family therapy and parent sessions to help support the family system.
Teens (13-18): Dr. Berry has a client centered approach where she partners with your teen to address their issues within the home, school, and/or community. She uses a variety of treatment modalities and is flexible to work with what works best for your teen.
Families: Dr. Berry works with families to improve communication, anger management, conflict resolution, and/or cope with life's challenges/changes. She believes that individuals and families do the best they can and there are times that they need to learn new skills. Her goal is for you to have a better experience in therapy than you do at home, so she works to help create an emotionally and physically safe environment for all participants. She also works with each family member present to help them identify things that they are willing to work on to improve relationships within the family. We do not have control of others and are only able to control our own behaviors.
Adults (19+): Dr. Berry works with adults who have day availability. She provides a non-judgmental environment to address the presenting problem.
Intake/Initial Session (60 min): $175
Individual Therapy/Family Therapy (40 min-55 min): $150