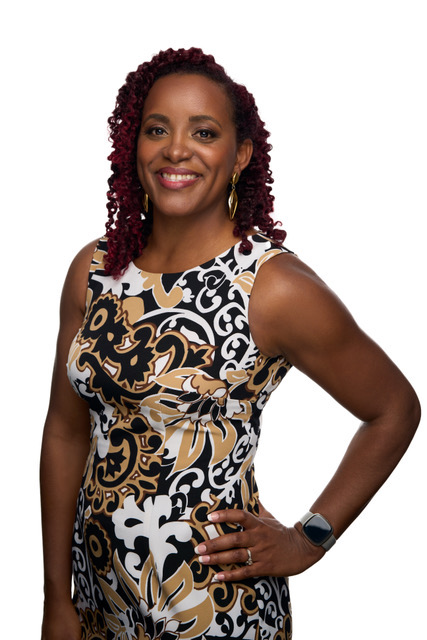 Dr. Patrice Berry founded Four Rivers Psychological Services to continue to address the emotional, cognitive, and behavioral needs of children, teens, families, and adults in the Fredericksburg, Virginia area. She has been providing therapeutic services in the Fredericksburg area since late 2009. Many people ask about the meaning behind the business name, and Four Rivers Psychological Services stands for the four types of services that Dr. Berry offers (therapy, psychological testing, coaching, and public speaking/group trainings). In addition to traditional psychological services, provides teletherapy (online counseling) to anyone residing in Virginia and online coaching for individuals and businesses worldwide.

As a licensed clinical psychologist, Dr. Berry specializes in treating children, families, and adults with histories of trauma, adoption, depression, anxiety, and adjustment/life stage problems. She has over 15 years of experience working in a variety of treatment settings. She is passionate about supporting children, families, and adults in breaking familial/generational patterns to bring holistic restoration and change outcomes for generations to come. She strives to listen to your unique issue and develop a plan to address your needs. She comes alongside you using a person-centered approach. Many of her children and adolescent clients just call her Ms. Patrice due to children often having fears about going to the doctor.
Dr. Berry also has a listing on Therapy Den, click the link below to access her listing now:
https://www.therapyden.com/therapist/patrice-berry-fredericksburg-va
Dr. Berry brings her extensive knowledge of clinical psychology with your extensive knowledge of your child or your individual issue and together we strive to work towards improving everyday functioning. If you think Dr. Berry may be the right fit for you, please reach out to briefly discuss your needs and what you hope to gain from therapy, psychological testing, or coaching.